Our North Branford Team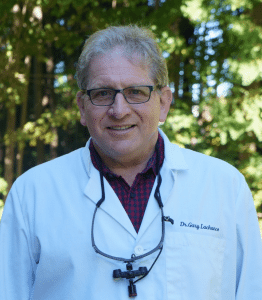 Meet Dr. Gary LaChance
Dr. LaChance joined North Branford Dental Group in 1984. He is a 1982 graduate of the University of Connecticut School of Dental Medicine. He additionally completed a two year Harvard affiliated residency in the Boston area.
Dr. LaChance enjoys woodworking, salt water fly fishing and spending time with his wife and two grown children.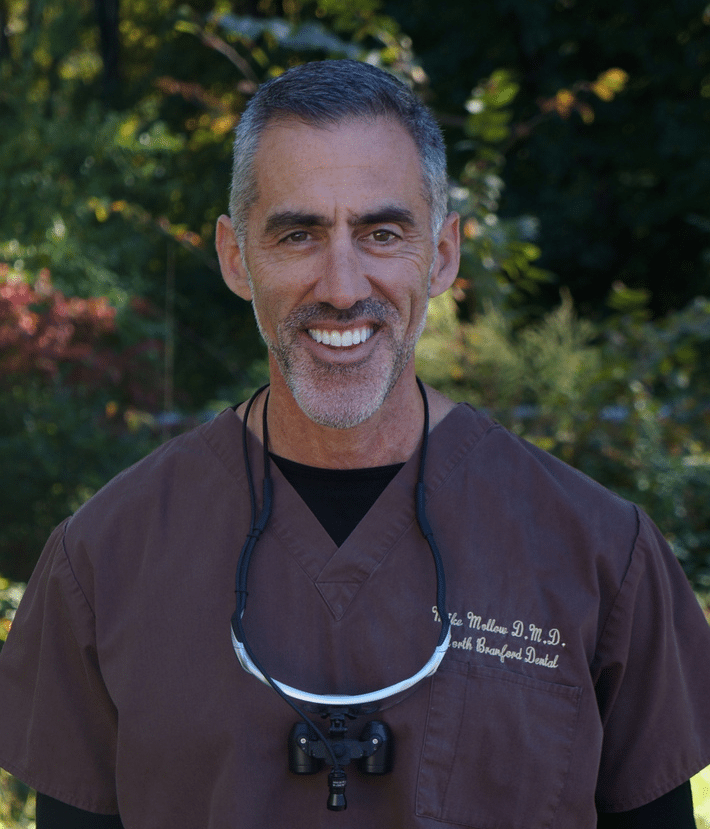 Meet Dr. Michael Mollow
Dr. Michael Mollow joined North Branford Dental Group in 1997. He obtained a BA in Art History from Tulane University in New Orleans, Louisiana. He graduated in 1988 from Tufts Dental School in Boston, Massachusetts. Mike's father and grandfather were dentists and, currently, so is his aunt! Dr. Mollow lives with his wife, two children and several pets, in Branford. He enjoys skiing, sailing, golf and spending time with his family.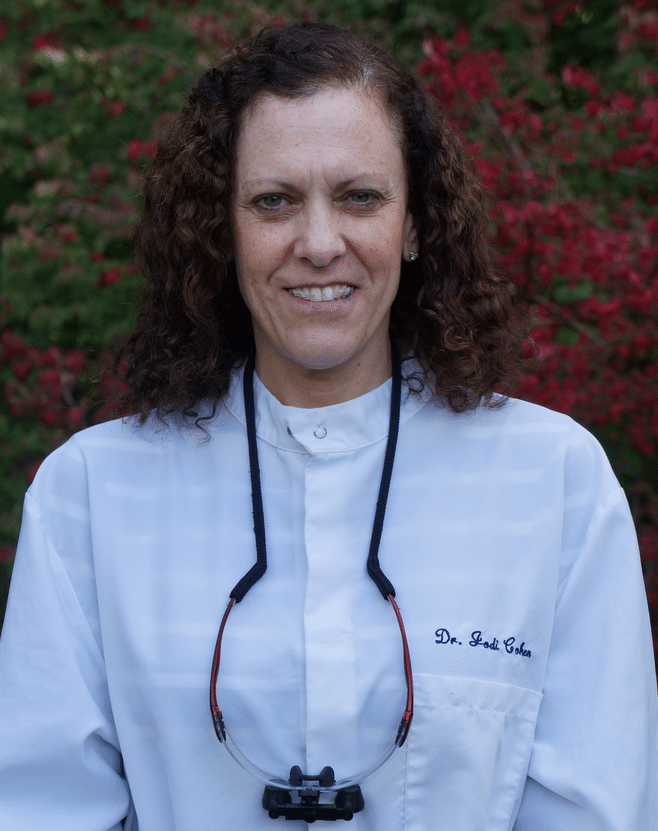 Meet Dr. Jodi Cohen
Dr. Jodi Cohen grew up on Long Island in New York. She graduated from SUNY Binghamton in 1985 with a bachelor's Degree in Chemistry. She received her Doctorate in Dental Surgery in 1989 from SUNY Stony Brook where she graduated as the top female in her class. She also completed a one year Post Graduate Residency in General Dentistry at North Shore University Hospital in Manhasset, NY, part of Cornell University Medical College.
In 1990 Dr. Cohen moved to Connecticut and joined North Branford Dental Group. When she's not working, she enjoys playing tennis, reading, traveling and mostly spending time with her husband and two children.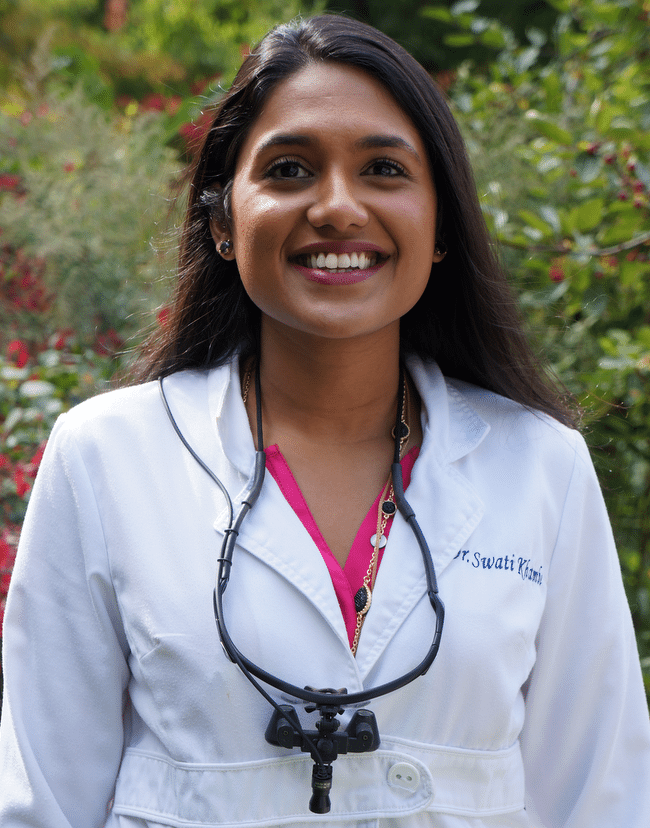 Meet Dr. Swati Khambe
Dr. Swati Khambe joined North Branford Dental Group in 2013. She is a 2008 graduate of The Ohio State University with a BS in Microbiology and a minor in Business. She graduated in 2012 from The Ohio State University College of Dentistry. She additionally completed a one year General Practice Residency at The Yale New-Haven Hospital.
Dr. Khambe lives in Branford and enjoys playing tennis, running, cooking for friends and spending time with her family.